No doubt, the price of a real body size quality tpe sex doll is depend on many factors, such as material, height, body type, feature details, functions and doll brand. The detail price is vary from $699 to $2699, and even more. Before to shop a love doll online or from some physical store, the most important thing is to clear which kind of love doll that you plan to own. According to the features that you want, you will know how much your doll may worth.
The first factor, material, certainly, different material of dolls have different price, up to now, the most expensive material to made a doll is silicone, then is premium tpe, and normal tpe. A 160cm(62.99 inches) full body size silicone love doll usually need at least $2500 and more. Premium tpe with a special advantage than other two, that is premium tpe sex doll will not produce oil, it means you don't need to use the baby powder for your doll, want to get a most realistic premium tpe love doll, you can join the doll9.com to check more details, the cheapest one is around $799. On doll9, the most lowest price of a normal tpe sex doll is around $699, a mini size 100cm(39.37 inches) small boobs love doll, with lovely face and slim thin body.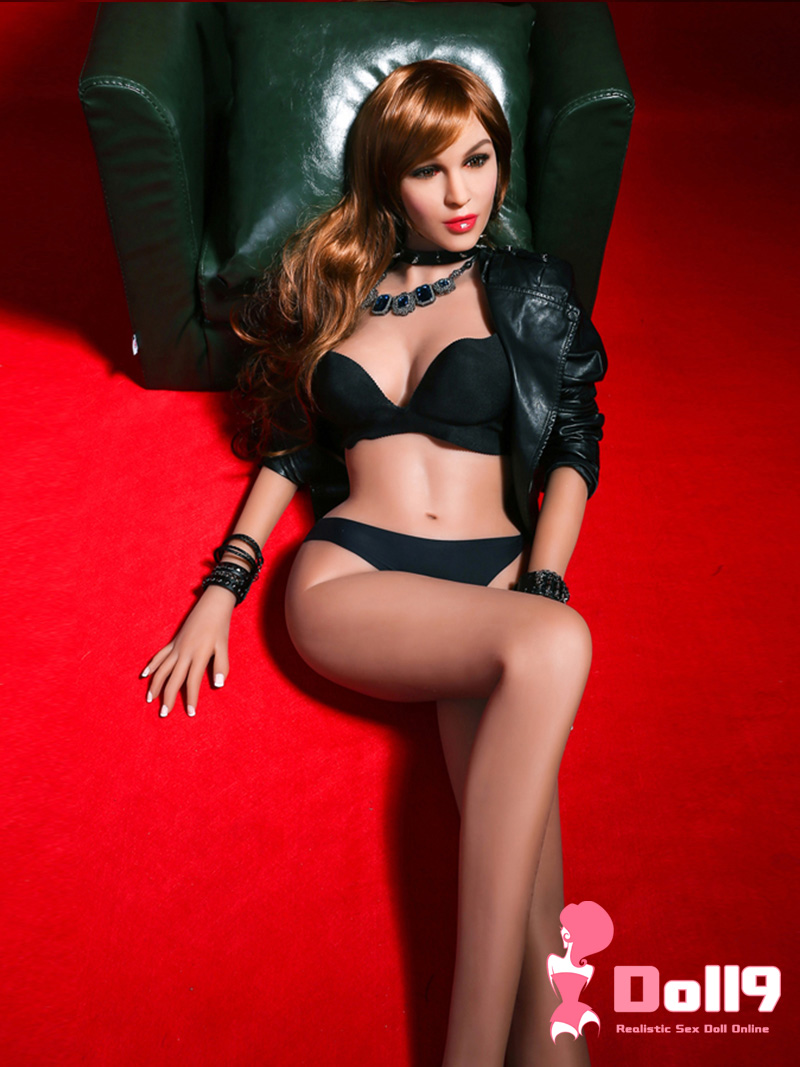 165 cm J-cup muscular powerful premium tpe sex doll with tiny tits strong long legs curvy body – Daenerys
For doll's height, more taller means more materials and more higher technology, a 170cm(66.92 inches) premium tpe is around $1599. If the two doll with the same height but one of these is chubby fat and huge boobs, then this chubby fat sex doll will cost $300 more than the thin one. More useful or realistic functions like standing or heating, or removable vagina are usually need more money than others. For most guys, standing and heating is help very little for using experience, but the removable vagina can really help them to solve the difficult vagina cleaning trouble. How to choose the detail features and other functions, all depends on what you want.
Like our daily products, different brand of doll also with different price, the price of a doll usually include its brand value. In my opinion, a seller with all-round after-sales service is more important than the brand, because you only want your doll worth your money but not only to worth for the brand.