Did you see splendid aurora in Nydia's eyes. She is a tan skin ultra real life like sex doll from Eskimo. Different hair type and color bring out her specialty, you can dressing her up according to your hobbies, she could be a wild night Queen, or a pure rural girl. Due to her perfect figure which is built by the most advanced medical silicone TPE and artificial alloy skeleton, so, when you touch her, you will feel like you are touching a real attractive women, her skin is soft and smooth, look at her eyes, you will know how much she loves you.
When you back home after work, you feels so tried and don't want to say any words, now you only want to lying on the sofa and have a break from the busy and depressed life. A full body size ultra real tpe sex doll is your best accompany, she is just stay with you and will not produce any noise, she'll never asked you to do anything that you don't want, you can be yourself and feel free to release your wild or hidden sexual desires. Her fully articulated metal skeleton can be posed to many postures, it all depend on your requests.
158 cm G-cup Ukrainian dynamic young girl premium tpe love doll – Samantha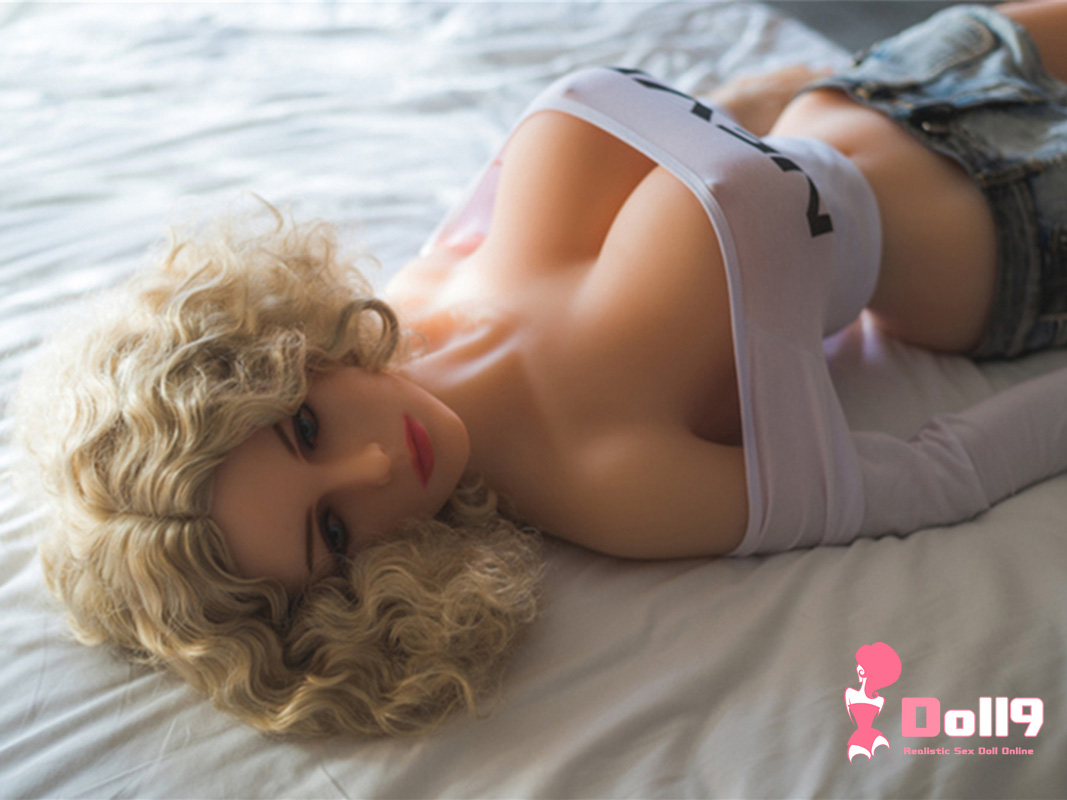 As for sex partner, your life-like premium tpe sex doll can be posed into many sexual postures, and the most important, there are three holes in her body for changeable sexual pleasure, that's amazing, you can put your hard penis into her mouth or anal with enough lubricant, or between her two huge boobs, she is always be ready to accept your love touch, to satisfy your any kinds of sexual desires. There is no doubt that you will can do many more things with your real feel love doll, more new and unique use way is all created by the owners.