Because of her special body type, SSBBW fat mature women sex doll is also need high skills to produce. SSBBW is that kind of women who with super huge boobs and super large wide ass, and super fat legs. They looks really different, their body curvy is more big and sexy than other dolls.
Brenda is that kind of SSBBW mature women sex doll you've been trying to find. Her height is about 163cm/5ft34″, her weight is about 38kg, with colossal breast and unbeatable giant ass. Look at her fat curvy body, is full of temptation that let you want to have a touch with her. Brenda is the one who really different from others, look at her blue eyes and red hair, you will know why I say she is the unique one.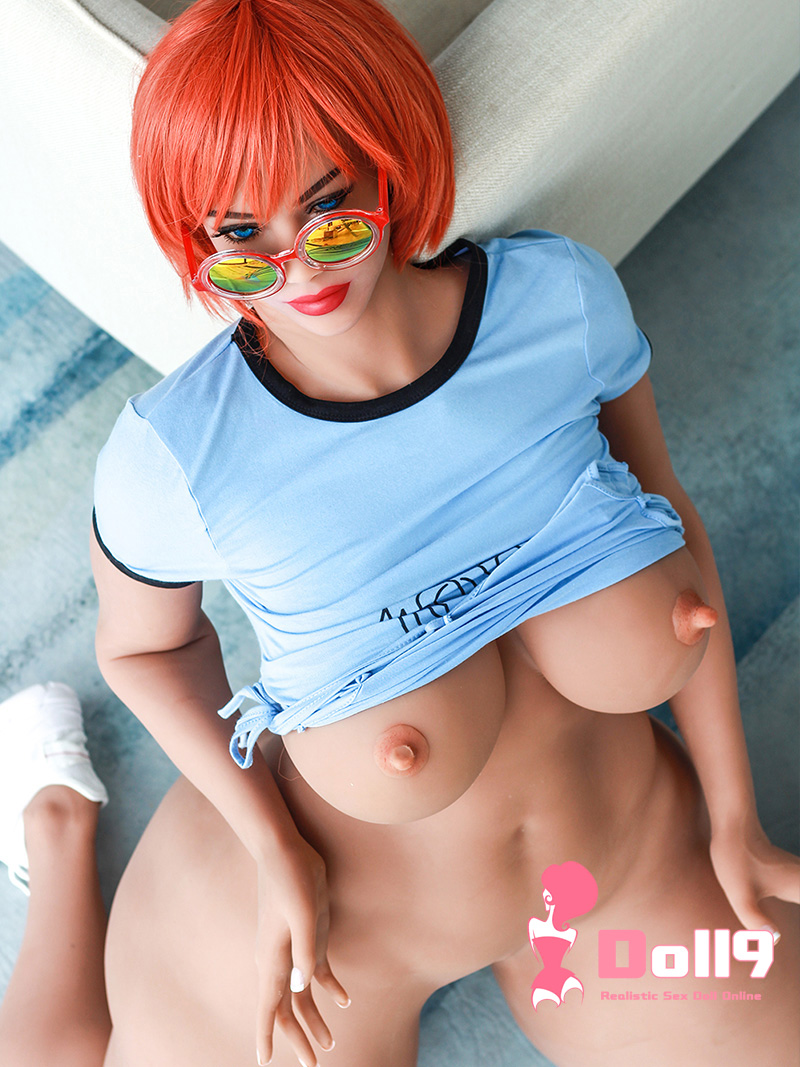 If you plan to own a high quality of hyper real SSBBW love doll, it also need you to have enough strength to lift her up, or lift her onto your bed. Slap her ass! You will see how bouncy and tight it is! Get her more sexy costumes, please be mind don't get a nosebleed when looking her new dressing style.