We summarized the best-selling sex dolls of the past year. Four dolls won the first prize! Giant butts Julia is one of the champions. Let's find out the reasons why our customers gave so much love to her!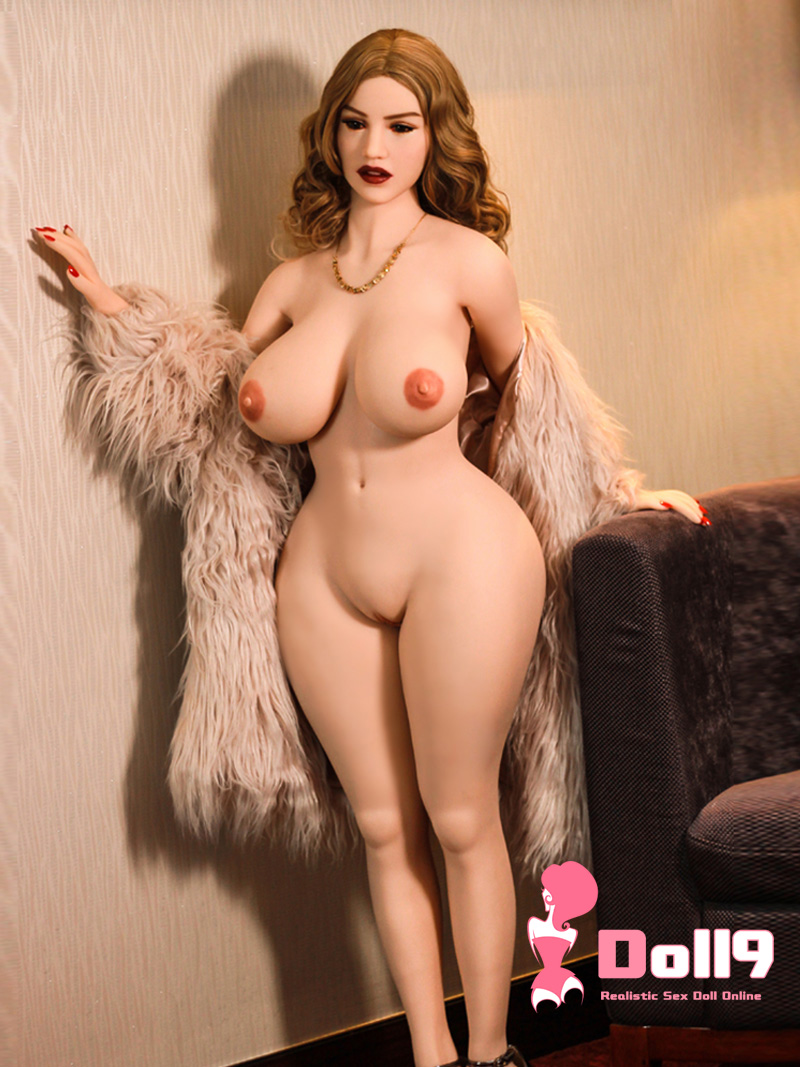 Julia is a full body size adult woman sex doll from SY doll. Her eyes are created with naturally bristly black lashes, high eye end makes her a charming slutty fox! And with rust red lips, she gets less slimy, even without costumes on her.
Her best deal: From her measurements data, we are not difficult to find that she is a chubby woman, the most proud part is her GIANT ASS! Bury your face into this springy ass, it can be a perfect tool to relieve stress. When you have sex with her, you are completely surrounded by her tightness and softness, it feels like heaven.
Affordable price: Compare her with same type sex dolls, she is the best with a proper price.
If you like to see more types of chubby fat sex doll, please try to look below.
Some other large boobs chubby fat sex dolls you may like: