Normally, instructions for dolls will show you how to use them without worry.
We classified dolls here into two kinds. One kind is acquiescent normal dolls, another is upgraded dolls. Upgraded dolls are with shrugging shoulder. Their vaginas are replaceable and they can stand on foot. For how to use and precautions, upgraded dolls are the same as the normal dolls.
Now, Let's learn more about advantages of upgraded dolls.
About postures: They are acceptable within the general range of physiological activities. But lying posture is more safe when you use them. Keep her lying down after using.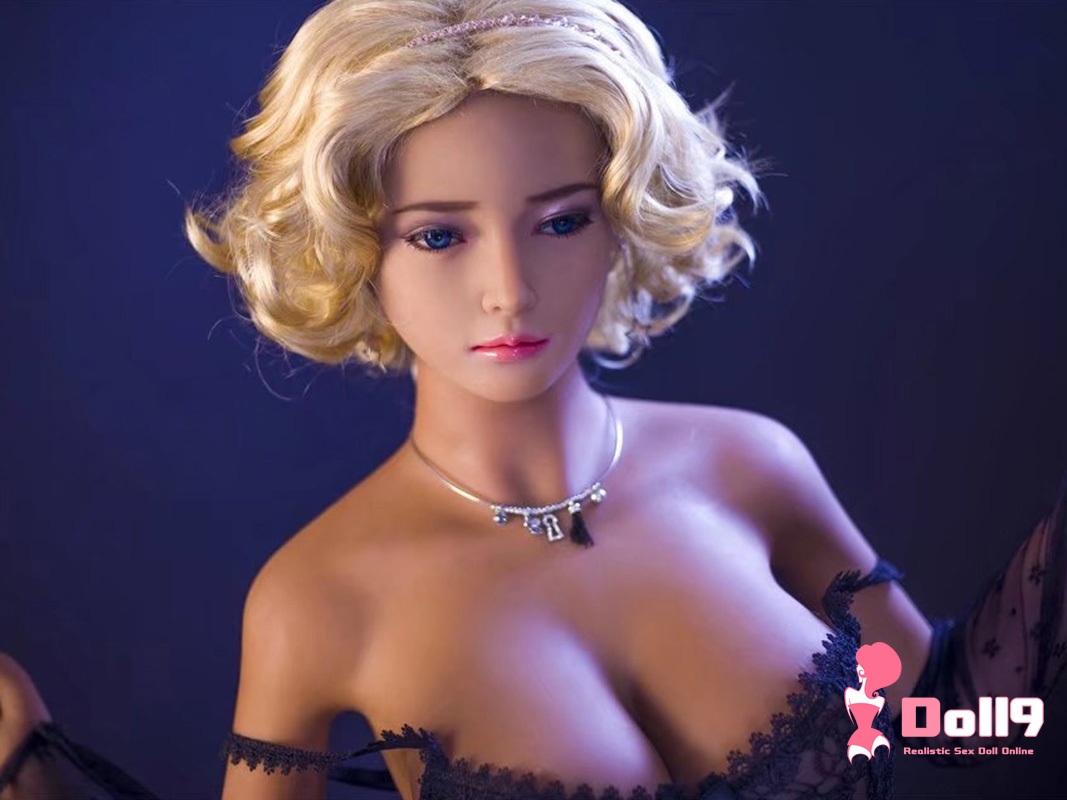 165cm J-cup polish elegant blond young women premium tpe sex doll with model figure – Anastasia
Upgraded dolls are more humanistic, providing you better experience.
Her shrugging shoulder is easy for her hands to make more anthropomorphic moves.
Replaceable vagina can be pulled out for cleaning. You also can buy a new one to replace when it gets old.
Standing on foot: For people who have needs on this, that's terrific. She can keep standing on foot for a long time without leaning against the wall.
Want to learn more about using the sex doll and attentions. Click here Sex Doll Buyer Guide