Since adult dolls have been used to satisfy people's sexual needs, new sex dolls with higher technology and better experience have been released almost every year. For adult love dolls that use the new type of materials or new technology, we all have great interested in what this new material will play roles in the using process, or how it will change our using experience. Some new technologies will bring us wonderful experience as we expected, but some of them sound very desirable, but there are also some of these new technologies are feel very disappointed or bad during the using process.
If we can have a close touch with this new launched sex dolls which used the new type of advanced material or new technology, it will be great. So, how to turn this idea to become true is a problem. For some great changes, such as the new launched sex doll robot, usually there will be a grand conference show where interested people can have a chance to watch and know it closely. But some new type of materials used in real feel sex dolls, usually can only be seen in adult products exhibitions. If you don't have time to visit the exhibition, then applying for free material samples online will be a good opportunity to increase your understanding.
158 cm G-cup Asia young girl premium tpe sex doll plentiful with super huge boobs all round curvy body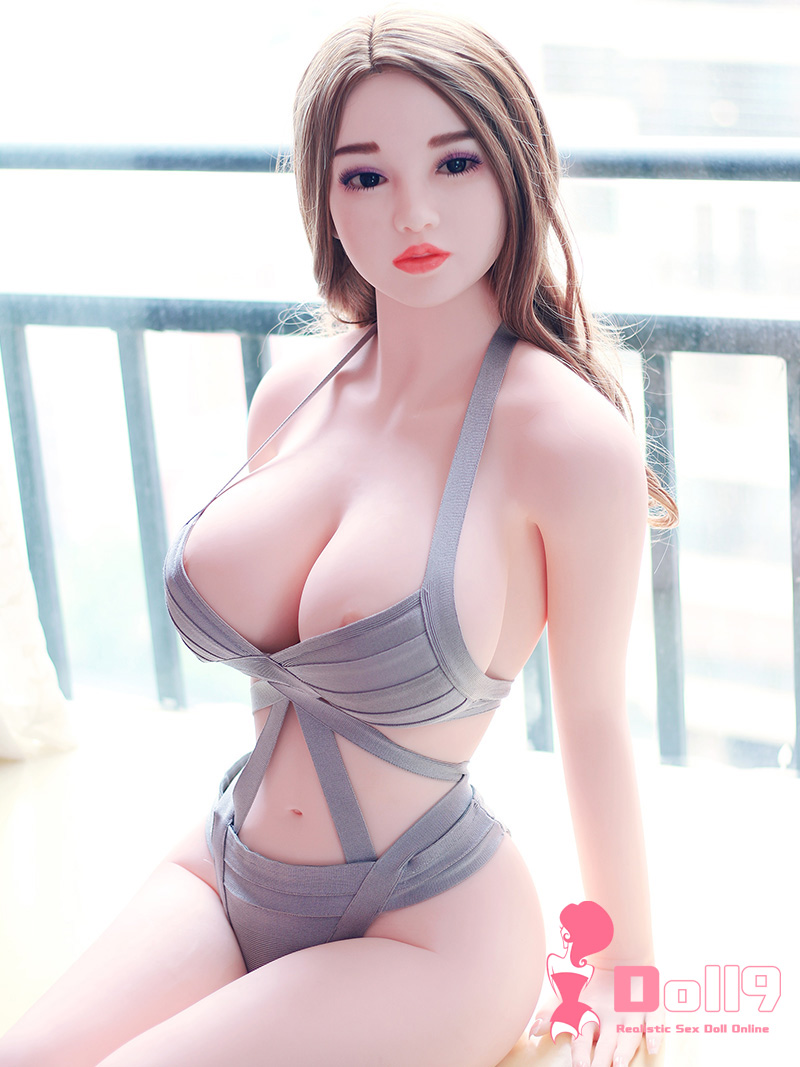 For example, a few months ago, an online lifelike real feel premium tpe sex doll store DOLL9.COM have launched a new type of life size advanced premium tpe love doll, which claimed that it will let the doll's skin not produce oil. If it is real, then it will be a great change for using experience. For normal tpe sex dolls, their skin will produce oil after clean or during the using process, this need you to use baby powder to keep your doll skin dry and smooth. But if with this advanced premium tpe, you will don't need to use baby powder or any other similar powder any more.
The most important, now, we noticed that, DOLL9 promise to provide free new premium tpe sex doll material sample for customers who really interested in. The limited samples amount is 35. The way to get it is to apply for customer service on the website Doll9.com, you can via online chat or store email. So, now it's your turn to decide which way to apply is the best, time is going and the samples amount is limited, come on guys! Hold your chance!