No matter men or women, chubby fat is unbearable for people who like a muscular figure. But it's not easy for women to own big breast long legs thin waist and wide ass at the same time, especially if want muscular body type. It's hard to get in real life, but it doesn't matter, full body size adult tpe silicone sex dolls can easily meet all your requirements. They with the high real human like details and amazing flexible joints, they can bring you a wonderful experience even more comfortable than a real women.
According to the different preferences and needs of customers, Doll9 have created different recommendation lists. This is a recommend list about life size tall, thin muscular mature women love doll. If this is the type you are looking for, let's go on and have a quick look about summarize of they.
The first one you see is Sonia, a 165cm/5ft5″ full body size muscular athletic large boobs mature women sex doll. She have peach shaped huge butts and enthusiastic look beautiful face.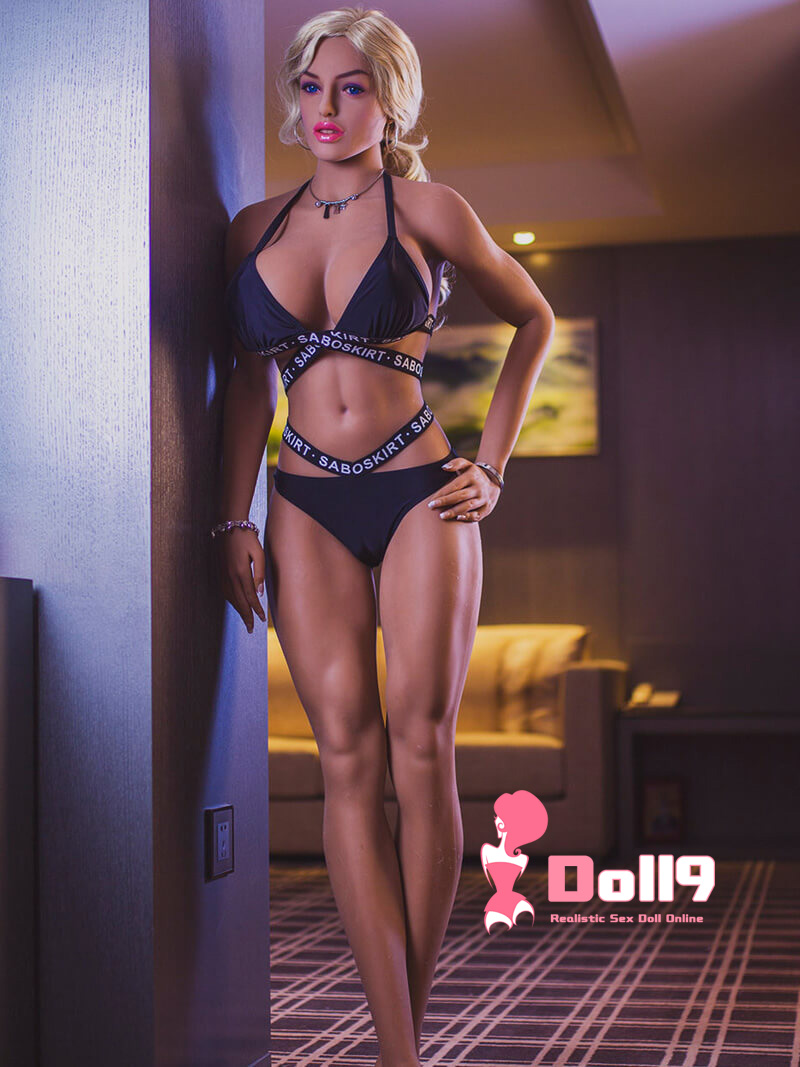 Then is our most tallest height star sex doll Andrea, she is a 176cm/5ft7″ life size hyper real muscular mature women love doll, made by SY company, need to say, she is a sexy hottie, she is tall enough as a real model girl.