For realizing a real dream lover in your mind, we provide you a series of customization options, including almost every part of sex doll's body. According to you preference, create your ideally perfect woman on your own. We will sculpture a brand new doll after checking the customization options you selected. Notice that the final price is up to how many customization options you select.
Eyes color: blue, brown, grey, green, red, amber, silver cat.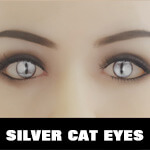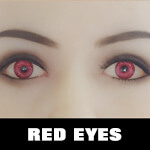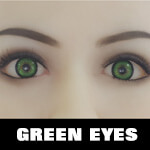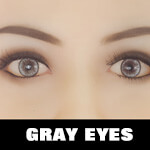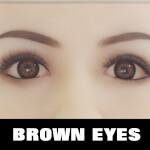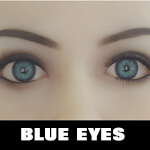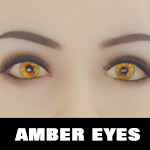 Skin color: as picture, white, fair, pink. medium, tan, cocoa, black.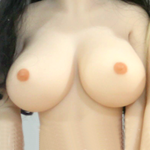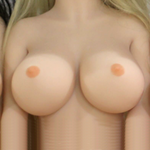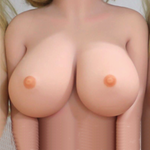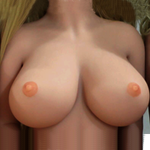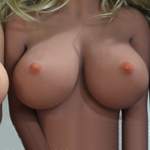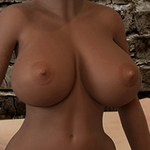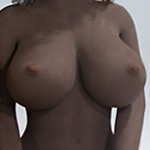 Haircut: base on doll's head, we provide almost 15 different haircuts for each. Long, short, straight, curly, with bangs…Choose the one you like most.
Areola color: skin tone, pink, light brown, dark brown.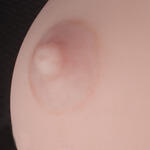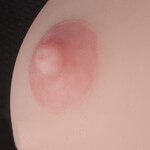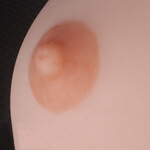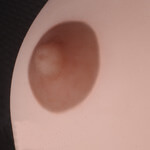 Areola size: 3 cm, 4 cm, 5 cm.
Labia color: skin tone, pink, light brown, dark brown.
Shoulder type: shrugging. Regular (shrugging shoulder is more vivid, and her arms are more flexible than regular doll, she can do more anthropomorphic actions). Shoulder type pictures as below.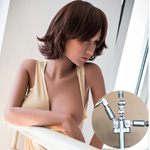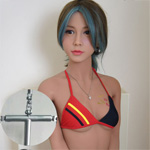 Pubic hair: Non, with.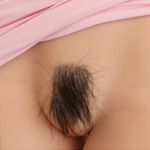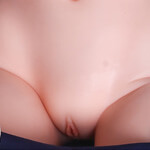 Vagina: fixed (built-in), replaceable (insert). (New generation sex dolls have two types of vagina options, replaceable vagina can be removed, it's convenient for you to clean.).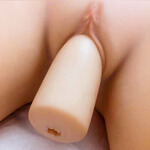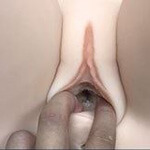 Stand up or not: Not standing, stand up (Stand up premium tpe adult sex dolls can cooperate you to complete more sexual postures. Choose freely according to your needs).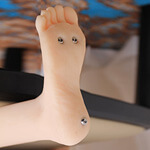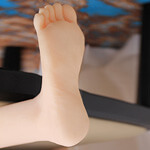 You are free to customize details above. Ask us for more details.