It's a good idea to buy sexy underwear for dolls if you want your life size sex doll look more unique and charming, but try to choose light color, if you like dark color clothes, you should try to buy the good quality one, some kind of clothes that no brand or price is too cheap, if the clothes fade will be very trouble, to clean your life size premium tpe love doll will need a lot of time, and no one can sure it can be clean up after dyeing.
The best way to buy a suitable clothes for your advanced premium tpe sex doll, is to choose clothes according to the measurements data of your doll. You can buy a ruler and measure the details size of your sex doll after you get it!
There are also some tips that be in common use for you to buy good beautiful clothes. The details are as below:
If you want your full body size tpe silicone sex doll to dressing swimsuits, please choose separate swimsuits as much as possible.
If you don't sure the details measurements size of your dream doll, please to choose the material like knitted and cotton, because with good elasticity, that will be more possible to suit for your ultra real sex doll. Style as far as possible choose tight, waist-closed clothes, especially clothes with a tie on waist, is very suitable.
165 cm D-cup hot fashionable Chinese premium tpe love doll with small pinky tits curvy body tan skin – Fannie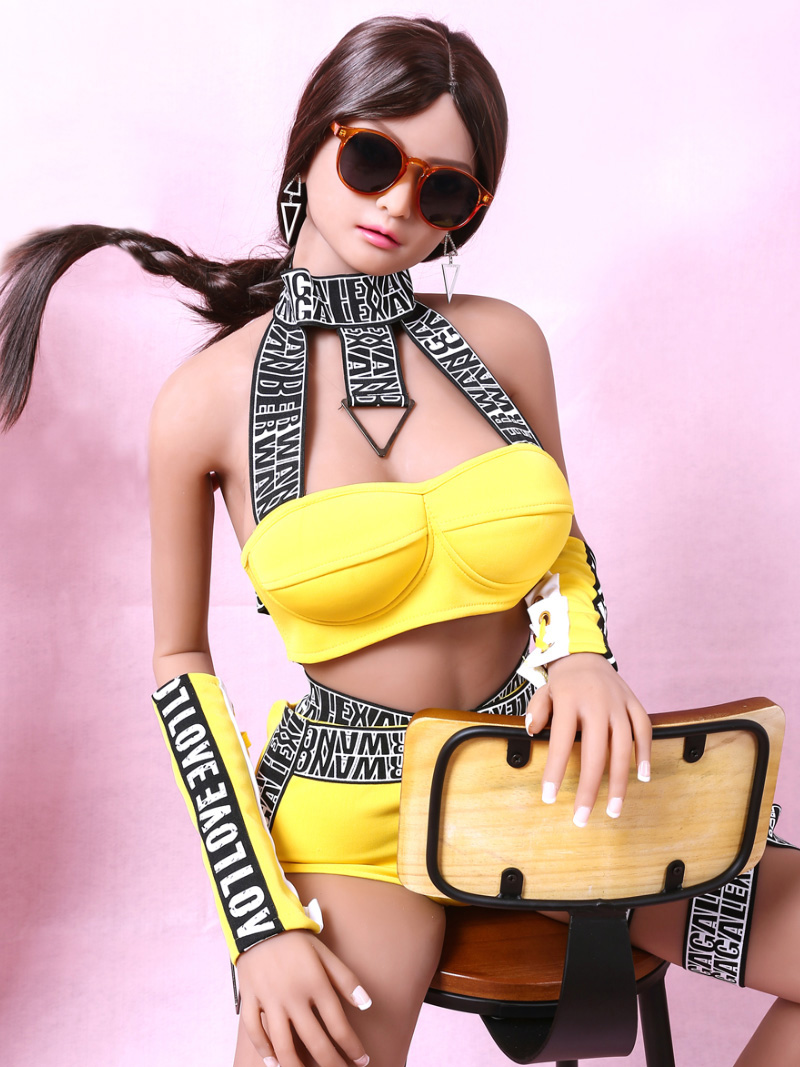 In a words, shopping clothes according to the sex doll models on website is also a good idea, but not all clothes that shows on site is suitable, because some clothes are be designed only for this love doll, some of these styles like special uniforms.