We summarized the top-selling adult sex dolls of the past year. Four dolls won the first prize! Young sport girl Naomi is one of the champions.
Staying with office ladies from nine to five, every day is the same as yesterday, office ladies are as professional as beautiful robots with commuting suit and fake smile. How meaningless and depressing! Naomi is an energetic young lady you may not meet her often. She is here for satisfying your physical and mental needs.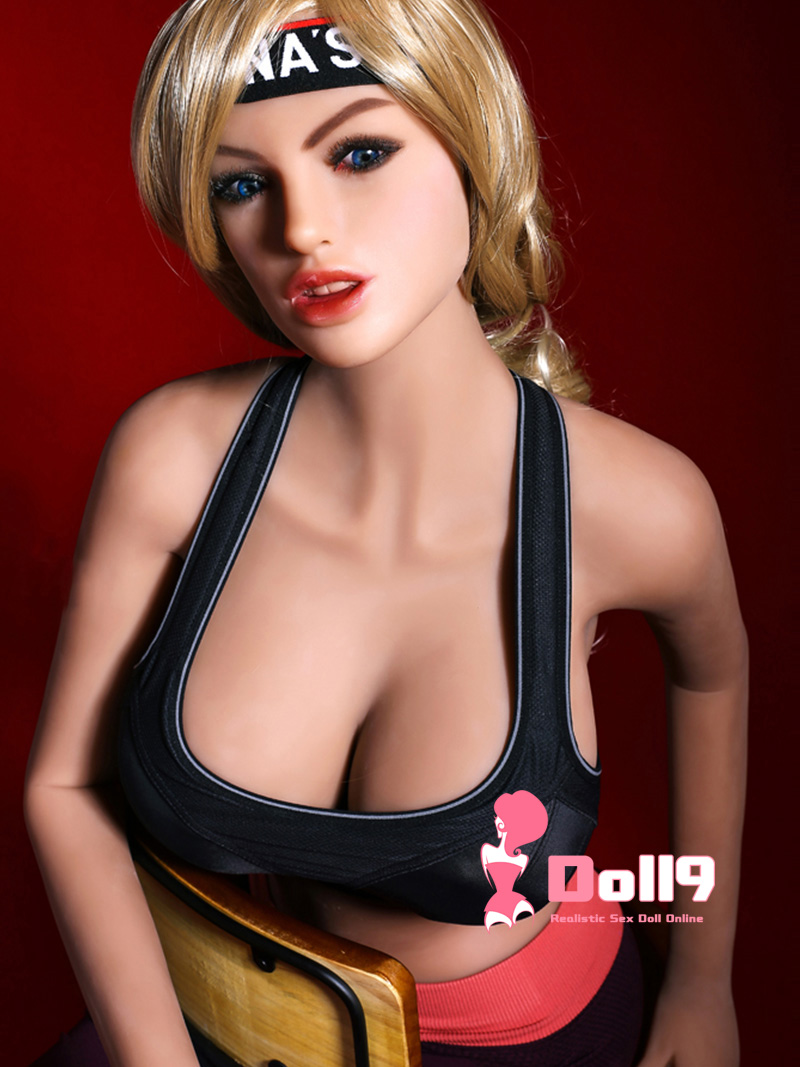 Her appearance: She is a typical blond hottie, high eyebrows make her face keep in high spirit. Though without clear muscles, her body is trim and strong.
Best deal: J-cup naturally firm round boobs, well-toned back and hips, alluring curvy tan skin body. Looking at her, you must want to jog through a path in the forest with her, and lie her down on the halfway.
Affordable price: Cost less, enjoy more! she is the best flavouring in your life, just cost$1399!Prices are lower when major events or discounts occur.
How do you like our girls? Who is repeatedly flashed in your head at the moment? Let me guess, innocent teen girl? Energetic Naomi? Or just Julia's giant ass? So difficult to make a decision! Each has her own advantages!