Do you think muscular is more attractive than chubby fat? yes, no doubts that a woman who with muscles will looks more stronger and healthy than many others, the muscles makes her looks more charming and we also think that she may have the ability to pose many difficult postures when sexing. Muscles represent her strength and special.
Now, let's have some know about this full body size premium tpe sex doll – Sonia, she is a 166cm(5ft5″)H-cup Miami muscular&athletic enthusiastic adult lover sex doll for men, with brown tits, peach-shaped huge butts, blonde long curly hair and charming blue eyes. She is so perfect that no matter you are man or women all will jealous of her body, have mature face big boobs and long legs, but muscular type body, every features all seems so perfect. Click her picture, you will can have a more clearly know about her.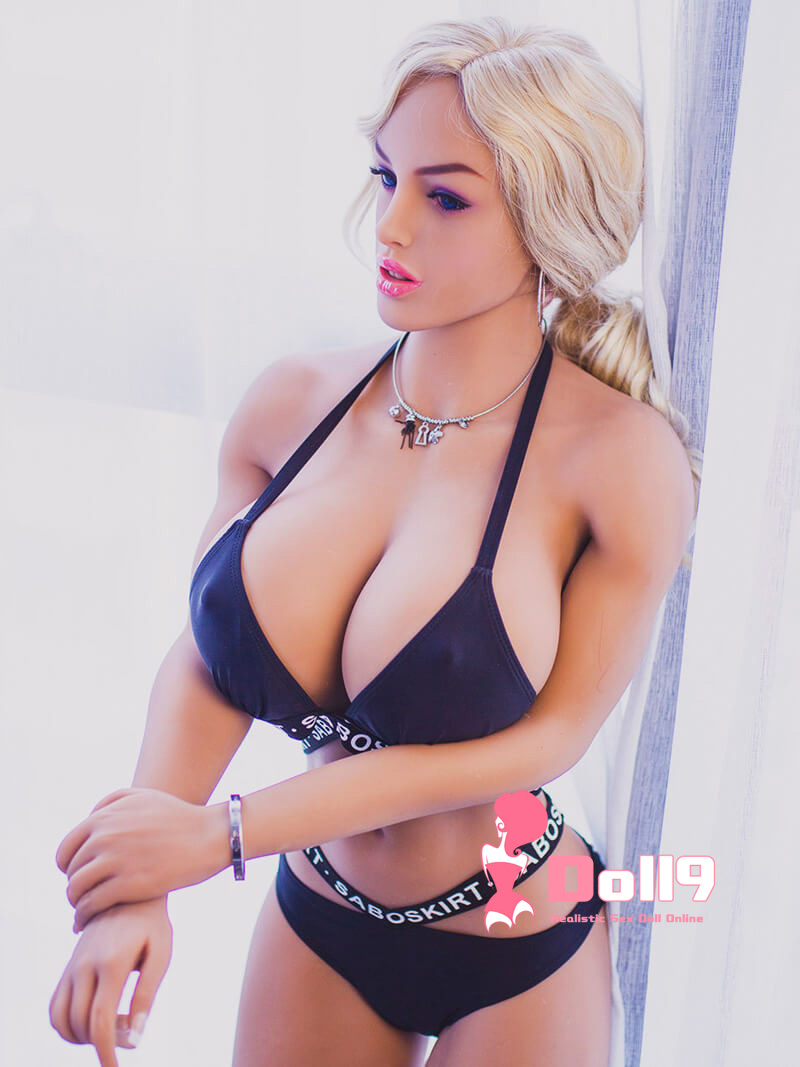 It's hard to believe she is such an amazing realistic adult sex doll that created by human. Our skillful sculptors built her body with advanced top-quality medical premium TPE, which not only can providing you real touch of her skin for sure, but also can let her skin don't produce oil during using, it's a great advantage than other normal tpe love dolls. Her skeletons and joints are totally flexible as real women. There is the only way to prove how real she is, take her home! Now!