It's not easy for most women to have super-large breasts, slender waists, beautiful face and long legs at the same time. Usually, in real life, if you have super high height and big boobs, you usually not very slim, if you have muscular body type your breast also not so big. If you want to find a girlfriend who own these characteristics, the full body size hyper real tpe silicone sex doll is a good choice. You know, to find a real women like this is really very very hard.
Doll9 produced a perfect super tall charming mature women premium tpe love doll for guys who want this kind of girlfriend. Her name is Andrea, she have the super large K-cup breasts, long legs and thin waist, her height is about 176cm/5ft7″, this is tall enough for you to have a good cooperation when sex with her, this height is very convenient for you to put your penis into her anal or vagina by standing.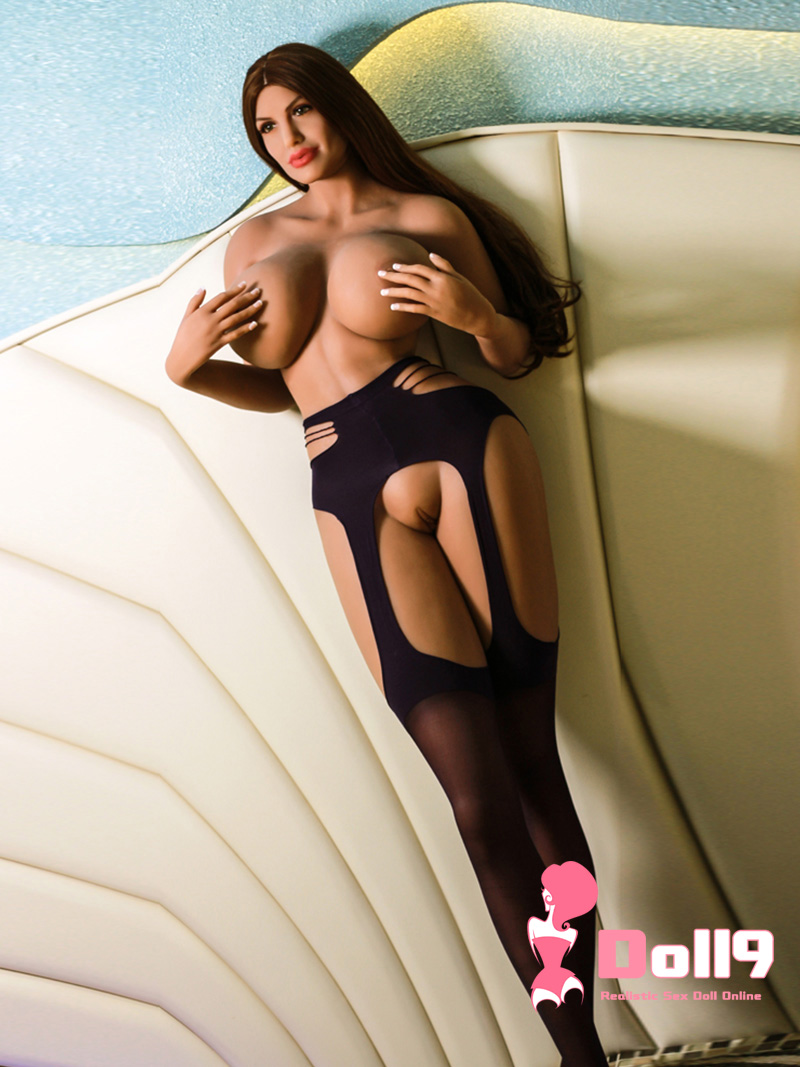 The material that to made Andrea is also with the top-grade quality, we use the latest launched premium tpe to made her skin, the high quality alloy skeleton can give her body enough support, of course, there are many flexible joints inside her body. Look at her perfect curvy body, she can do many different postures as you need, can satisfy all your different sexing needs, her mouth, anal and vagina all can be used for sexual intercourse. It's really wonderful and exciting, don't you think?