Taking good care of sex doll is important. But quite a few customers do not know the right methods to clean their sex dolls. Some people toss dolls aside after using them, and keep on using them next time without cleaning. Some even never bath their dolls. The negligence will shorten sex dolls' life span and destroy your subsequent using experiences.
Now, I will led you to maintenance tips for sex doll.
Ⅰ.Common  detergents can be used to clean dust and stain on the surface. Such as body wash, do not scratch the doll violently when you wash her.
Ⅱ.During cleaning, you'd better clean her head with a wet towel, rinsing her face with a lot of water is not allowed. Stain on the face should be erased little by little, using cotton pads with cleansing oil.
Ⅲ. The junction between the neck and the body must be kept dry. Or once gets rusty, it will influence her beauty and use. Body under the neck can be washed by shower. Vagina and anus should be washed thorough fully by exclusive cleanser.
After thoroughly drying, apply a light dusting of baby powder to keep her skin soft and velvety.
Ⅳ.Clean your doll's whole body every 10-20 days,apply baby powder to her after bath. Preventing cracking and getting greasy.
Ⅴ.Constrict just one side consistently may cause impression. Put this side up, she will be recovered naturally in a few days. Do not put heavy stuff onto the doll, keep her balanced daily.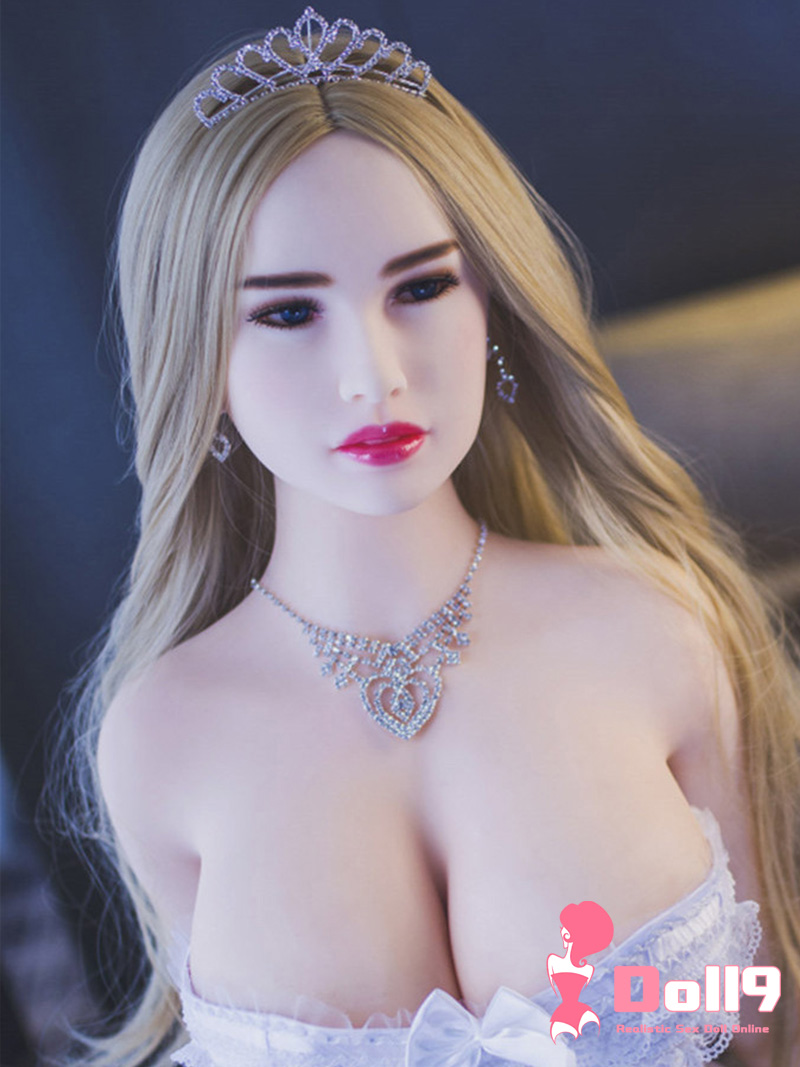 165 cm J-cup Chinese graceful well endowed bright adult woman sex doll – Erin
Ⅵ.Do not use knives and other sharp utensils near your doll, in case of cutting. No burning on fire. Try to make her far away from fire during maintaining and using. It is inflammable materials.
Ⅶ.Strongly irritant disinfectant and alcohol are not allowed to used for disinfecting and cleaning.
Ⅷ.People with allergy need to take allergy tests with a series of materials. As long as it is safe, you can use the product.
Ⅸ. Your sex doll has a metal skeleton with several fixed and movable joints that allow her to be flexible and perform a wide range of poses. Because she kept standing straight when she came out of the factory, you can not put or keep her in a difficult bending posture for a long time. Otherwise she will be damaged and deformed.
Ⅹ.Don't expose your sex doll to direct sunlight, she could be kept in a dry and clean place.
Want to learn more about using the tpe silicone sex doll and attentions. Click here Sex Doll Buyer Guide