Because top quality sex dolls are not a disposable items, so our guys all need to know how to clean after use, and how to maintain it could let she stay with you for more longer time. The maintain tips are not such trouble but also need us a few time.
First, to clean your ultra real life size tpe love doll after use is necessary. We also use cold or warm water to cleaning dolls. In winter, warm water would be better. Because your doll is full body size, so you'd better to put a stool in the bathroom and let her sit on it then wash with water. It's better not to let her stand against the wall because the bathroom floor is usually slippery and can be fall down easily during cleaning. All parts of your doll are need to clean(except the wig), include the body, face, vagina and mouth.
For the normal tpe sex doll, after you clean the doll by water, to dry the doll's body with a clean and colourless towel, then, put on baby powder or the similar powder. But for the premium tpe sex doll, you only need to use a clean and colourless towel to dry her body after wash, because the premium tpe with a most special advantage, so her skin will not produce oil, it means you don't need to put on powder after clean. Want to know the detail price or any more about the latest premium tpe sex doll, join doll9.com now.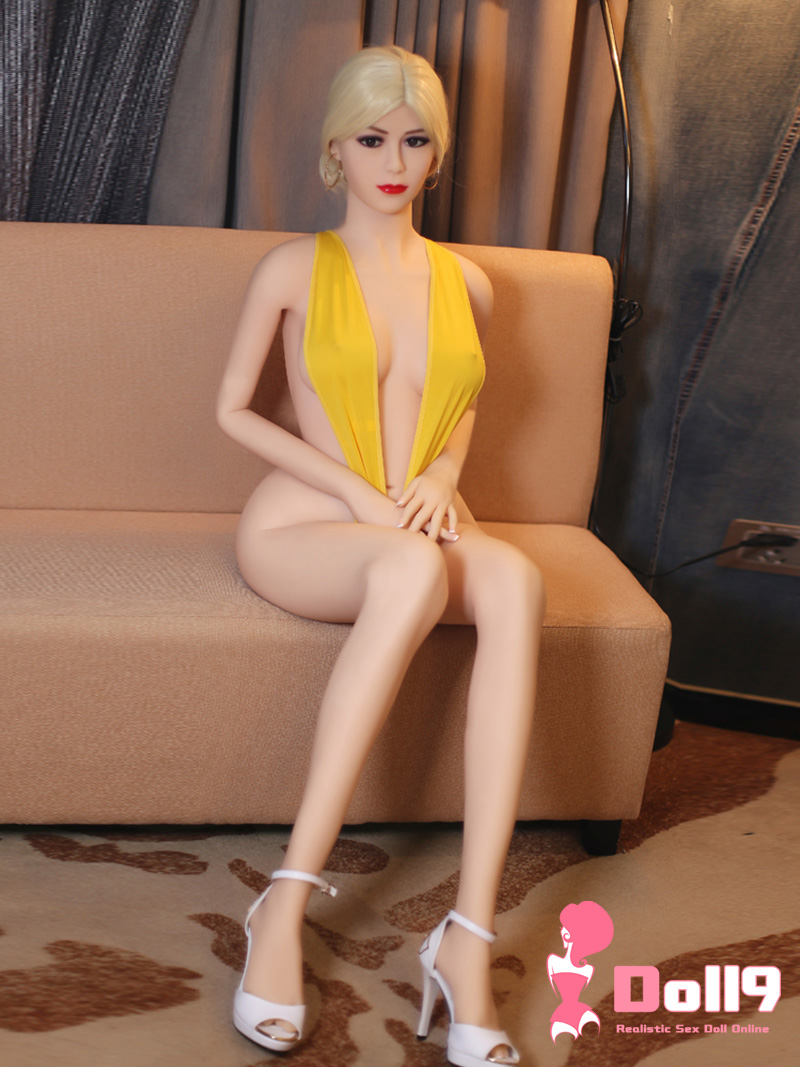 165cm E-cup enthusiastic premium TPE love doll with pink pearl tiny tits head spinning ultra curvy body – Marjorie
Most full body size of tpe sex dolls are transported in lying position due to the huge size, so the most safe position to maintain is also lying down, or, if it convenient and you can accept, you can also maintain your doll by hang it in the wardrobe with a hook after clean. I don't recommend the latter way because it may be a little scary when in dark night, haha. Some other things you also need to be care to keep your doll away from the sun and fire, knife or sharp objects. When you love your doll, you will don't want to let she feel uncomfortable.