SSBBW unbeatable giant ass Brenda
Generally, most BBW sex doll have something in common, they are with huge boobs and big ass at the same time. Let's make a change from a brand new 2019. Ready to get high? Come on meet the "Junior Kardashian", our SSBBW unbeatable giant ass Brenda!
Don't doubt what you are looking at, though it is so unbelievable! Can't get your eyes off her eye-catching colossal boobs? Take your time, keeping looking, looking down to her ass. Is it familiar to you? You've seen such a suffocating ass before? OMG! Another Kardashian! A kissable and touchable one! A sexier one with bigger ass! Bury your whole face into this ass till you can't breath freely! You still don't want to get away!
163cm H-cup huge wide ass big boobs premium tpe chubby fat sex doll – Amanda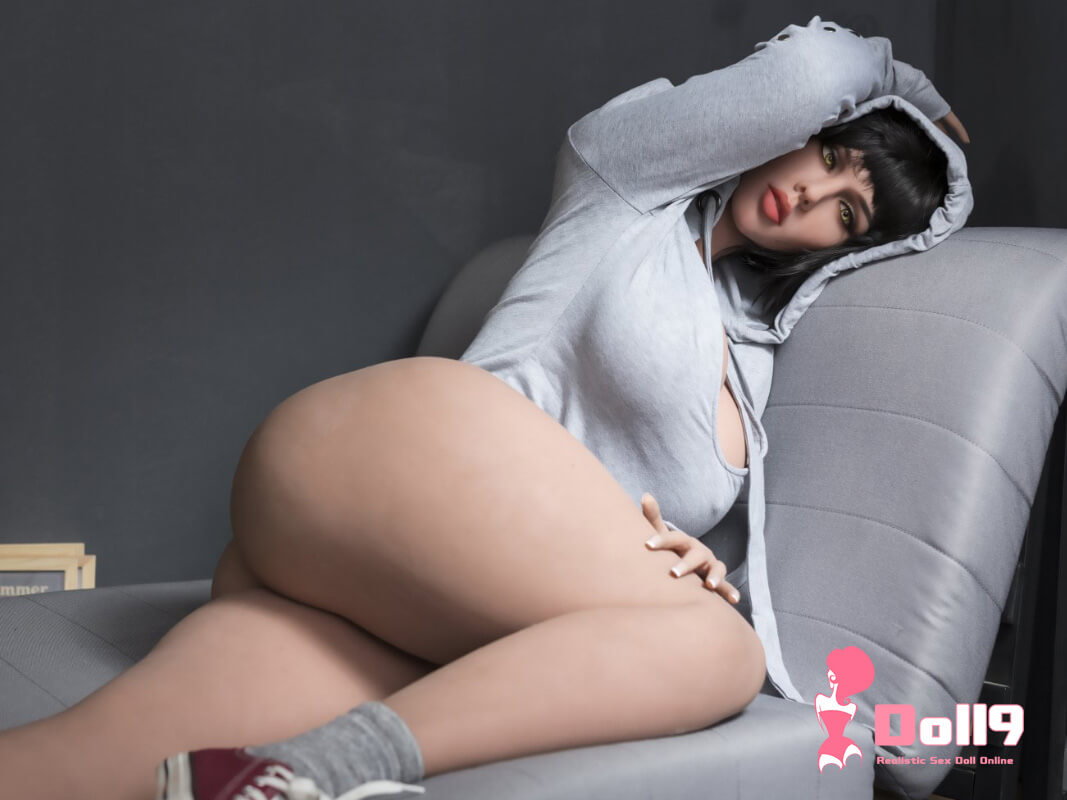 You may have giant boobs sexy curvy love doll, flat chest young teen sex doll, try a Kardashian ass sex doll in the beginning of 2019! Get a brand new start!
Maybe you are just getting your first doll, Start with this one! Start an exciting journey with Brenda!
Carry her with caution! She is so real with realistic height and weight, follow the instructions to move her. We hope you and her won't get hurt, enjoy safely is what we concerned.
If you like to see more types of chubby fat sex doll, please try to look below.
Some other large boobs chubby fat sex dolls you may like: