Most mature women all with perfect sexy curvy body and charming face, of course, there are some flat chest mature women. Usually, If a women with tall height and slim curvy, she might very likely can become a famous model. There are also many famous Latino sex goddesses, such as Gisele Bundchen.
If you like tall Latino mature women who have huge boobs and wide ass, this recommend list is design for you. These two women height is about 171cm/5ft6″, tan skin and full of mature women charming, made by the most advance premium tpe and high quality of alloy skeleton. Let's to know more details about them.
The first one is Phyllis, a well endowed sexy tall thin Latino mature women love doll, she have large K-cup breast and wide hips, most interesting is, she have rabbit teeth and beautiful blue eyes. Her weight is about 42kg.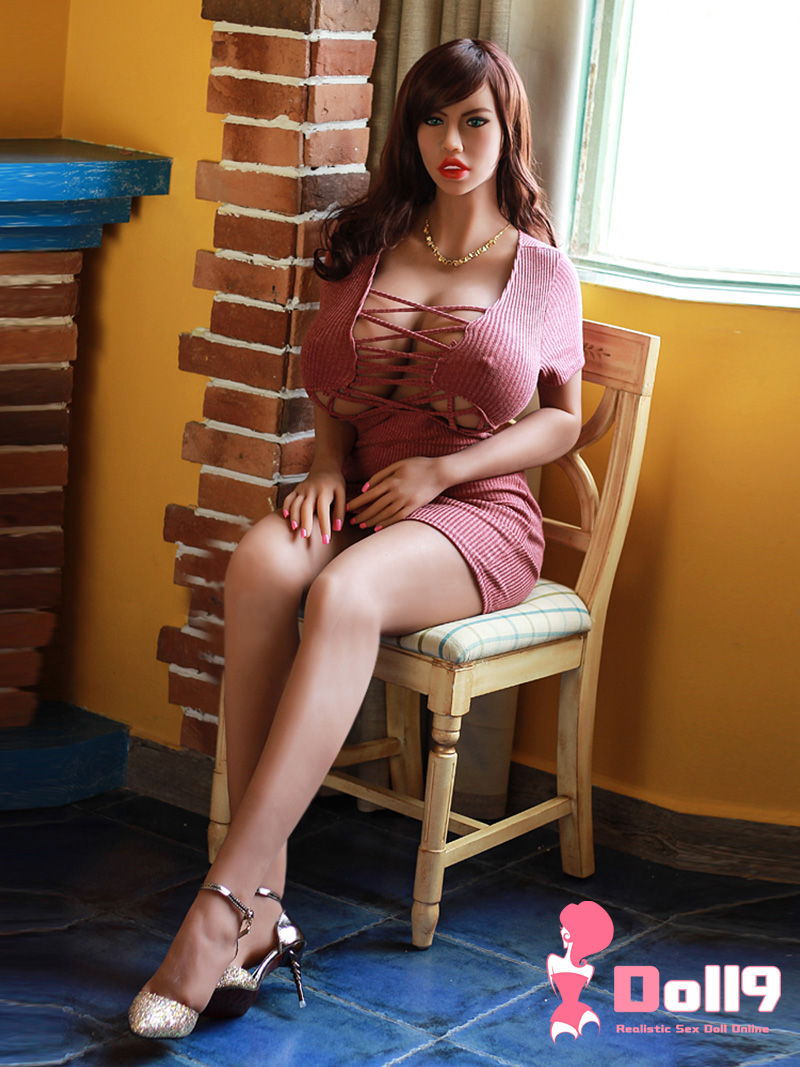 The another one is Doreen, she is a tan skin Latino muscular mature women premium tpe sex doll, with pouty red lips and thin waist, look at her body, is really a perfect curvy hottie. With amazing flexible joints and super comfortable touch feel, Doreen can be posed to many different postures just as a real women.