Compare to the normal thin slim flat chest love dells, a life size chubby fat big boobs wide ass tpe sex doll also need more higher made skills, of course also need more materials, this is why the price of a chubby fat love doll is more expensive.
There have two 152cm full body size large boobs chubby fat sex dolls, look at their pictures, you will know they are two mature women, with perfect curvy body and fat butt big boobs, all features are just as customized for guys who like chubby fat women.
Julia is a natural skin life size chubby fat mature women premium tpe sex doll, with high similar details with real women, she have super giant butts and large boobs, her breasts like two round big ball that need your hands to hold them. Come on, to get the wonderful touch feel of her sexy body.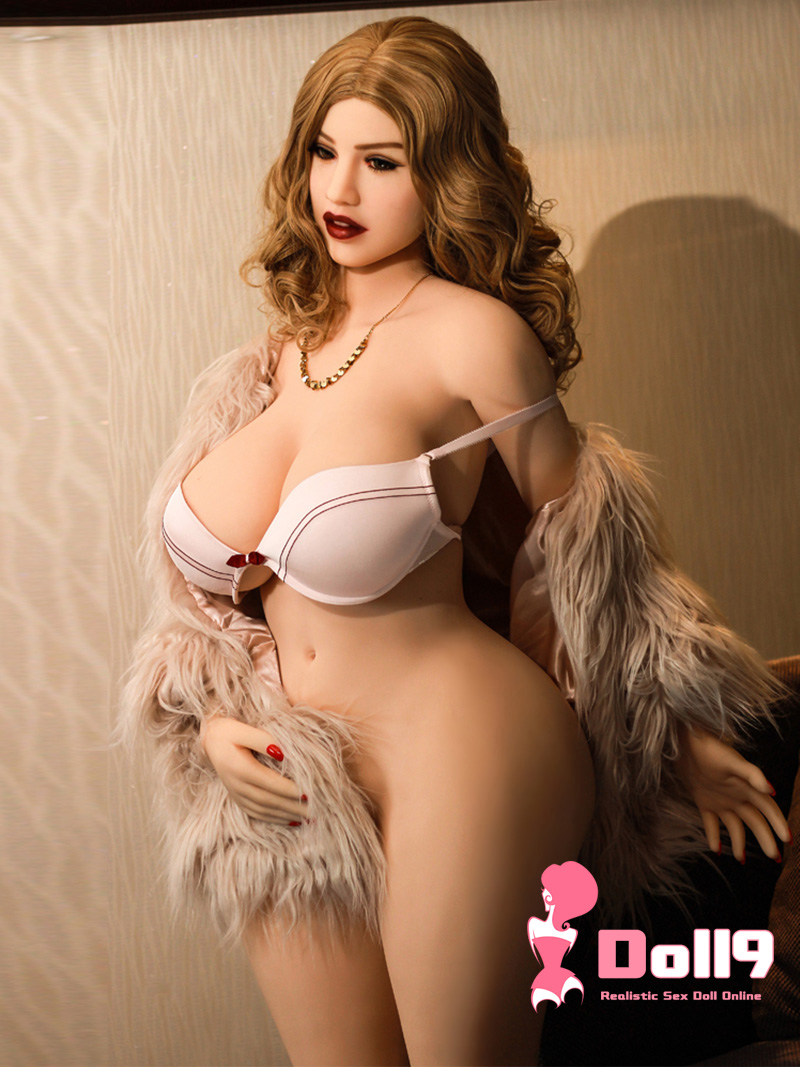 Miranda is a white skin elegant seductive chubby fat premium tpe love doll that come from German, she is a mature women who with marvelous curve and long curly brown hair. As you can see, her nipples are lovely pink, which makes people want to bite.